---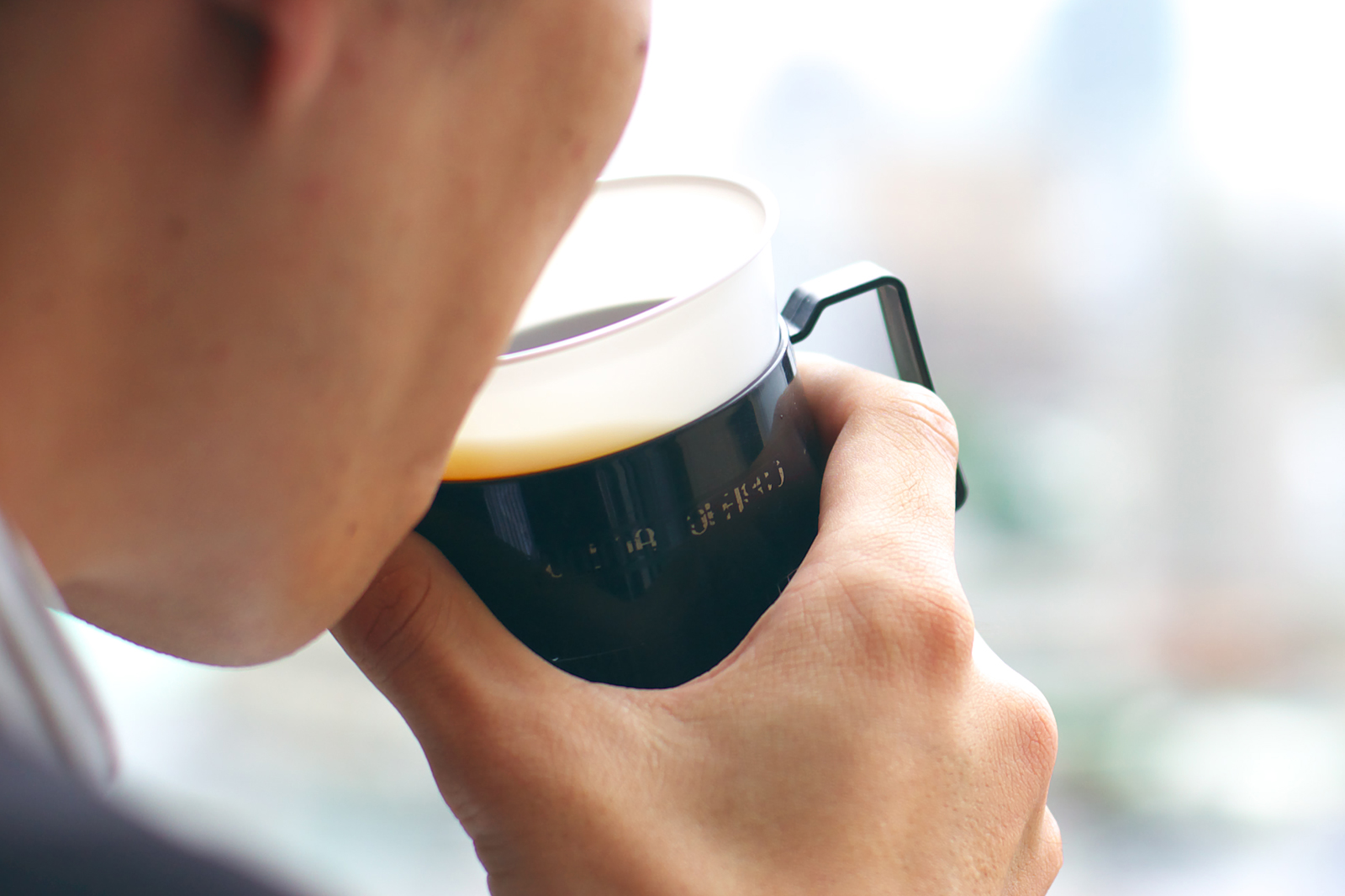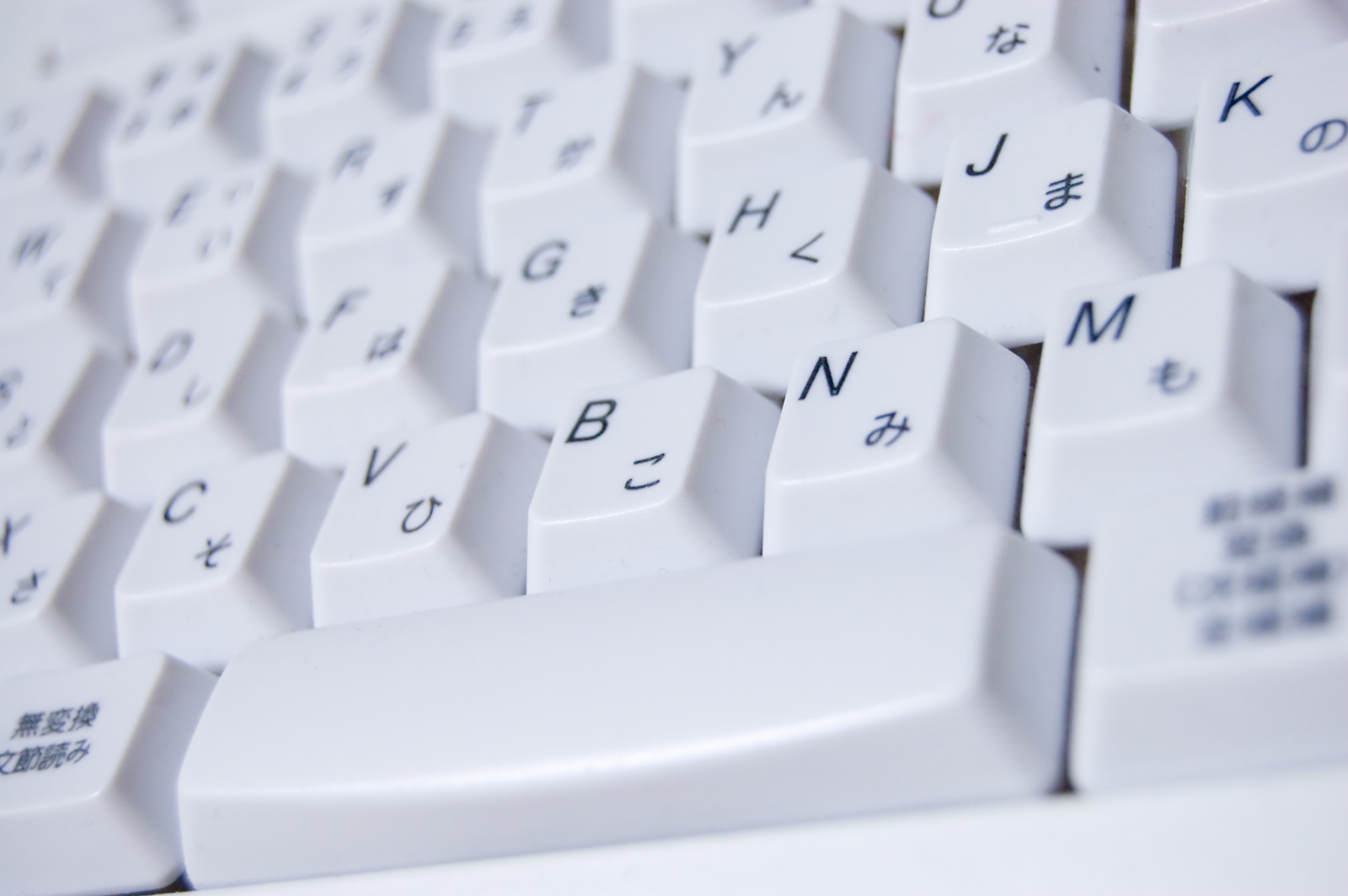 My Personal Background
I have lived overseas for many years and worked with international staff members.
These experiences have enabled me to get along, share ideas and cooperate with many different kinds of people.
I enable to communicate in Japanese, English, Mandarin and basic Cantonese. With my language skill,
Website Design skill, Networking skill, Server skill, IT educational back ground and fruitful various experiences,
I am sure I am the right person for your international IT solution partner.
---
Technical Skills

Saving, Cutting Cost
---
Web Design
---
Web Cording (HTML5, css3, Java Script, PHP)
---
Photoshop
---
Illustrator
---
Premier Pro
---
Server (MS Server, Linux)
---
Networking
---
Android Development(Java)
---